Dragonfly Girl: Blog Tour/Review/Giveaway
Today I'm excited to participate in the Book Promo Tour for Dragonfly Girl by Marti Leimbach hosted by MTMC Tours! In this spellbinding thriller and YA debut frombestselling author Marti Leimbach, Kira Adams has discovered a cure fordeath—and it may just cost her life. Dragonfly Girl was published on February 23rd,
2021 from Katherine Tegen Books/HarperCollins.
Title: Dragonfly Girl
Author: Marti Leimbach
Publisher: Katherine Tegen
Books/HarperCollins.
Publication Date: February 23, 2021
Genres: Young Adult, Mystery, Thriller
Purchase a copy where books are sold
In this spellbinding thriller and YA debut from
bestselling author Marti Leimbach, Kira Adams has discovered a cure for death—and it may just cost her life.
Things aren't going well for Kira. At home, she cares for her mother and fends off debt
collectors. At school, she's awkward and shy. Plus, she may flunk out if she doesn't
stop obsessing about science, her passion and the one thing she's good at . . . very
good at.
When she wins a prestigious science contest she draws the attention of the
celebrated professor Dr. Gregory Munn (as well as his handsome assistant), leading
to a part-time job in a top-secret laboratory. The job is mostly cleaning floors and equipment, but one night, while running her own experiment, she revives a lab rat that has died in her care.
One minute it is dead, the next it is not.
Suddenly she's the remarkable wunderkind, the girl who can bring back the dead.
Everything is going her way. But it turns out that science can be a dangerous
business, and Kira is swept up into a world of international rivalry with dark forces
that threaten her life.
I first heard about this book on Instagram and being the nerd I am, proceeded to scroll through Marti's posts. I realized immediately how funny and genuine of a person she is so, when I heard about the tour, I knew I had to be a part of promoting her debut novel. The synopsis gives us a glimpse into a fascinating and unique story about a girl finds herself neck deep in danger when she discovers that she can bring a mouse back from the dead. Oh, but all this is before she enters a contest in Switzerland and pretends to have a PHD to pay for her mother's medical bills.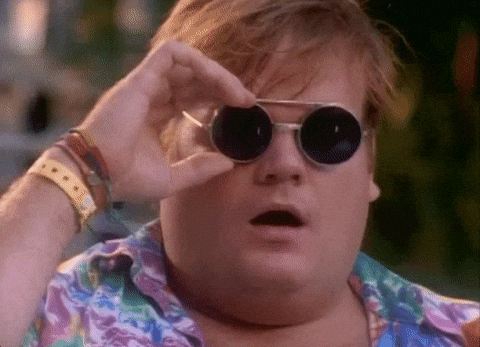 Shoot, the OMG moments in this book far exceed any book I've this year. You turn this way, "who do I trust?" Look this way, "Who I trust?" Everyone is a potential traitor and I just wanted to coddle Kira against my chest and tell her she's doing a great job but don'ttrustthatboyhe'ssketchybutsoishesolookoutbehindyou!
Kira has a lot to deal with and she takes chances. She's there to fight for what she wants, and despite being a teenager girl in a field ruled by men, she holds her own. She's a teen and lacks self-confidence, but she knows that the only way to learn is to make mistakes.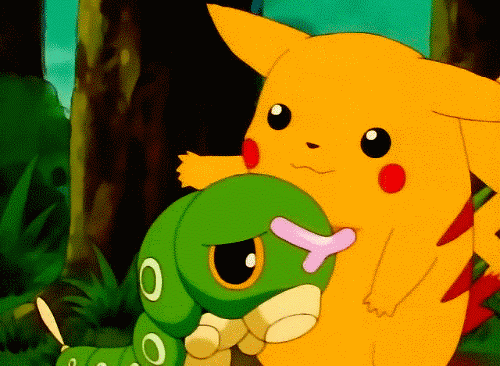 I had a lot of fun reading this book. I loved the STEM rep and all the twists and turns that take us to varying countries. I mean, she packed it all into a 384 page book and I am FLOORED.
Read is you like thrilling, unique stories that will leave you gaping like a frog. 🐸
My cast for Kira?
Kira: Amandla Stenberg
No room for argument.
RATING: ⭐⭐⭐⭐
Marti Leimbach is known for her bestsellers, Dying Young, made into a film starring Julia Roberts, and Daniel Isn't Talking. She is interested in neurodiversity and has shared
the stage with young inventors at the Human Genome Project (Toronto), the National Autistic Society, and the University of Oxford. Her interest in science influenced her YA thriller, Dragonfly Girl.
Tour Schedule:
April 19
@paperfury - Boostagram + Book Blog
April 20
@the.word.traveler - Bookstagram
April 21
@thereaderandthechef - Bookstagram + Book Blog
April 22
@moonlight_rendezvous - Bookstagram
April 23
@celiamcmahonreads - Bookstagram + Book Blog
April 24
@jenniaahava - Bookstagram
April 25
@larasbookcase - Bookstagram + Book Blog
April 26
@starlight_and_blooms - Bookstagram
April 27
@readerincolors - Bookstagram + Book Blog
April 28
@dreaminginpages - Bookstagram